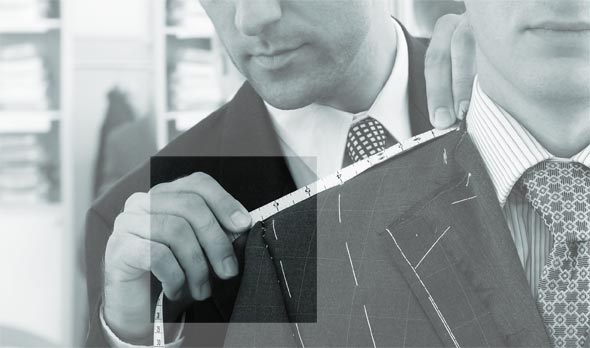 Tailored investments for a selected clientele
Since GEOMAC was founded in December 1993 the company has been providing independent financial advice and investment services such as of portfolio management on mandate basis.
Located at the lakeside of Zurich in 8800 Thalwil the asset management company offers an independent investment policy and customer-specific solutions thanks to its unique in-house developed analysis system.
With an experience of its partners of more than 30 years in financial business GEOMAC is a member of the Swiss Association of Asset Managers (SAAM). We are proud to be the investment adviser for the Grand Cru Funds (Luxemburg) in CHF and EUR since 2008.