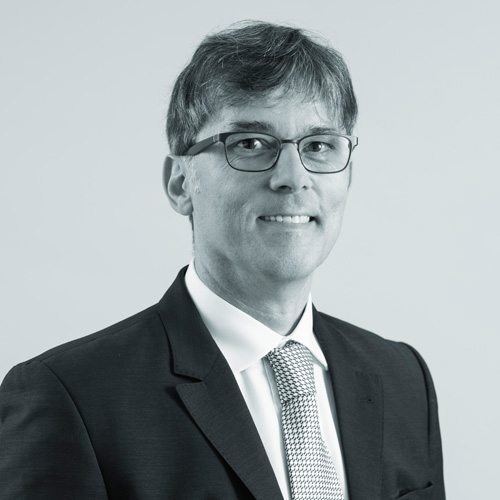 Helmut Gentelini
Since GEOMAC was founded in 1994, Helmut Gentelini has been the company's client adviser. He gained extensive experience in the wealth management from his time at various international financial institutions.
"Each client is different. I do not look on this as a hindrance, but as a daily fascination."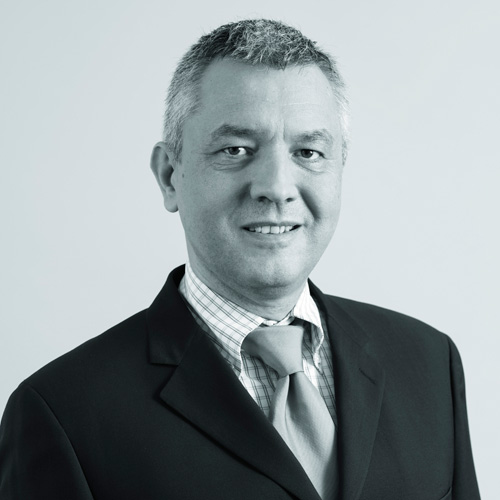 Stephan Oertig
Stephan Oertig has been the analyst at GEOMAC since the very beginning. His training took him through all lines of business at several Swiss banks. He is nobody's fool when it comes to numbers.
"What interests me even more than modern finance theory? Its successful strategic implementation."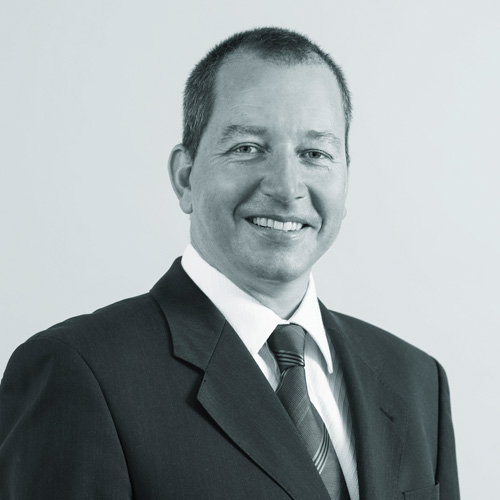 Kurt Morach
GEOMAC was strengthened in January 2015 with the arrival of Kurt Morach. He gained his wide-ranging professional expertise at numerous domestic and foreign banks.
"What financial desires do you have ? Let us find solutions together."